Tinashe Thinks Takeoff Is Underrated
people are starting to recognize the brilliance behind Takeoff, and Tinashe is one of them.  In her opinion, he is the most underrated member of the group Migos.
New Revelations may help Meek Mill get released from prison.
The Philadelphia District Attorney's Office had put together a list of suspect cops. This list was made to keep an eye on officers, such as Reginald V. Graham who arrested Meek Mill in 2007, who had shown a history of bias behavior and racial discrimination.
Azealia Banks Calls Cardi B An "Illiterate Untalented Rat"
Kendrick Lamar To Headline Reading & Leeds Festival
Chris Brown previews upcoming new music with Jacquees.
Chris Brown posted on his Instagram page over the weekend, teasing an upcoming song from the two R&B singers.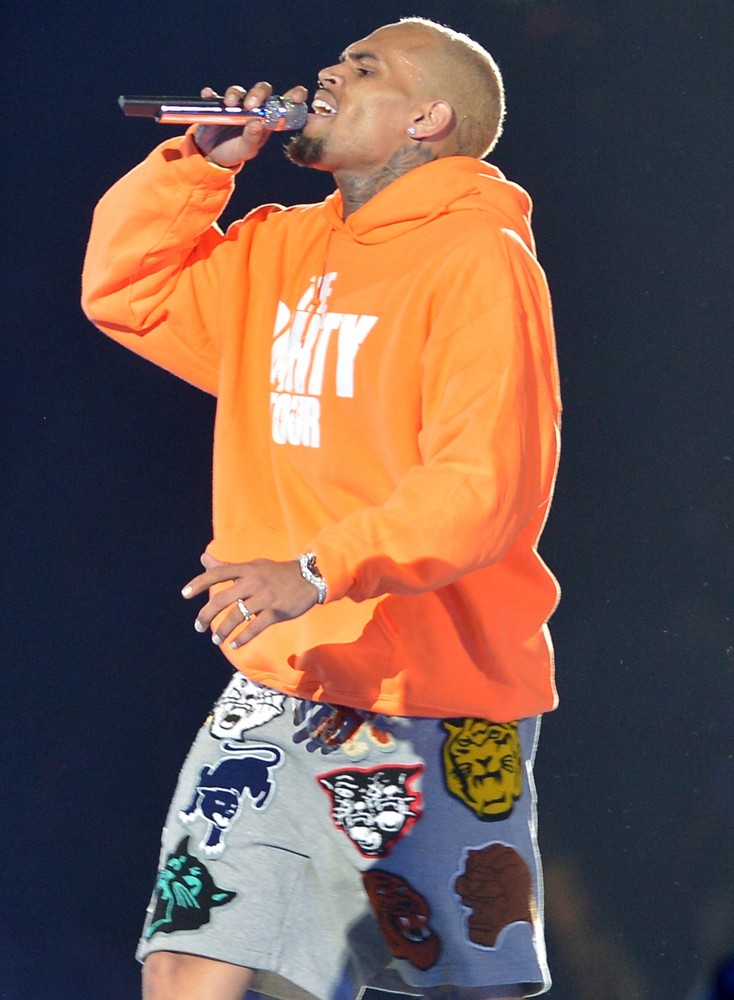 Meek Mill's Thoughts on Eagles winning the Super Bowl:
"Last night, I felt especially proud to be from the great city of Philadelphia. All the heart that the Eagles showed in winning the Super Bowl has given the best fans in the world real hope and inspiration and I'm truly humbled." He said in the statement, "I wish my current situation was different, and that I could be with my brothers on that team, and the other Eagles fans, in celebrating this once-in-a-lifetime experience. But I have faith that truth and justice will win out in the end.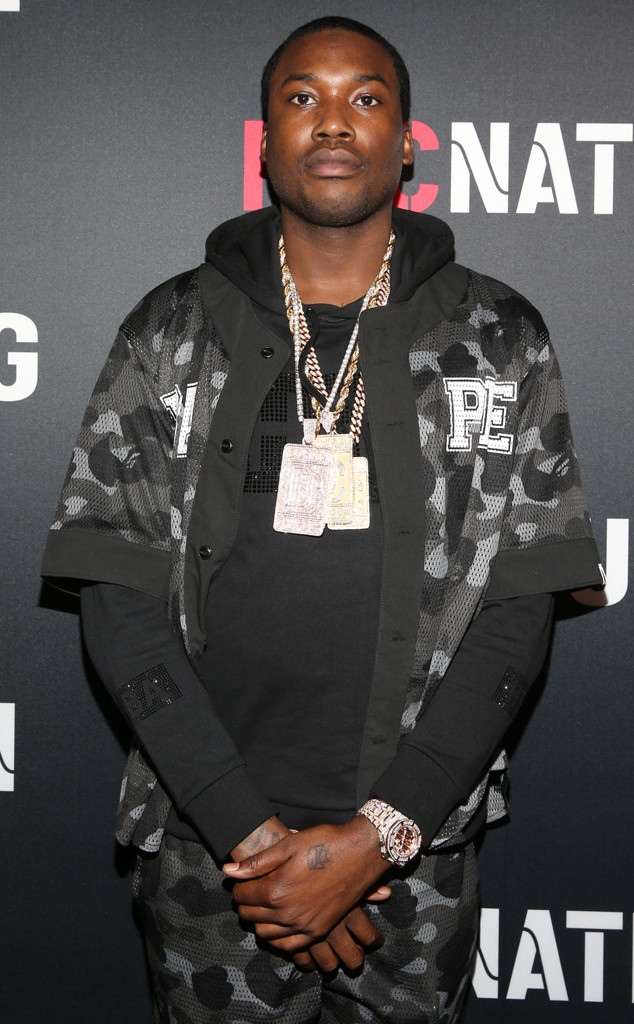 Billboard reports that Migos have tied The Beatles for most amount of simultaneous Billboard Hot 100 entries by a group with fourteen songs.
According to TMZ, the Migos rapper allegedly beat the hell out of a famous jeweler during a Grammys after party at 1Oak nightclub in NYC.
Cardi B replace the voice of Amazon's Alexa in its upcoming Super Bowl commercial.
Amazon rolled out out a new commercial ahead of Sunday's big game starring Cardi B and a few other celebrities replacing Amazon's Alexa voice.
Future, Travis Scott & J. Cole are scheduled to to headline "Rolling Loud Miami"
Lil Uzi Vert, N.E.R.D, Young Thug, Tory Lanez, The Diplomats, Migos, Wiz Khalifa, Cardi B, Gucci Mane, Kevin Gates, Lil Pump, Post Malone, Lil Wayne, 21 Savage, Rick Ross, Juicy J and Lil Yachty will also be taking the stage.
R. Kelly's Alleged Victim's Father Says The Singer Would Be Jailed If Girls Were White…
Angelo Clary, who's 20-year-old daughter, Azriel Clary, is one of R. Kelly's alleged victims of his so-called sex cult. Mr. Clary says he's baffled that R. Kelly isn't getting the same ridicule as Bill Cosby or Harvey Weinstein, and that he believes that race is the only explanation for it.
Kanye West rolls out his Yeezy Season 6 collection on Instagram.
Kanye has decided to roll out his new line via Instagram by dressing his wife, Kim Kardashian, and friends.
Historic night for James Harden as he made NBA history Tuesday night with its first 60-point triple double.
Harden balled on the Magic and went 19-for-30 from the floor, ending with 60 points, 11 assists and 10 rebounds in what is a new NBA record for highest point in a triple double.
The veteran rapper is reportedly going back to jail "for failing to comply with conditions of his bail."
According to TMZ, X was taken into custody on Tuesday (Jan. 30) after failing drug tests—a violation of his probation in his tax evasion case. The rapper, who tested positive for opiates, cocaine and oxycodone, was ruled a flight risk by the judge.
 Lil Uzi Vert talking about Kanye, conversations with DJ Drama, music with Marilyn Manson and more.
ESPN and multiple sources report Monday evening that the Los Angeles Clippers have traded Blake Griffin to the Detroit Pistons.  The Clippers are also trading center Willie Reed and power forward Brice Johnson to the Pistons, who in return will send back forward Tobias Harris, guard Avery Bradley, center Boban Marjanović and draft picks to Los Angeles, league sources said.
Meek Mill and Colin Kaepernick pledge combined $20K to Non-Profit Philly Youth Group.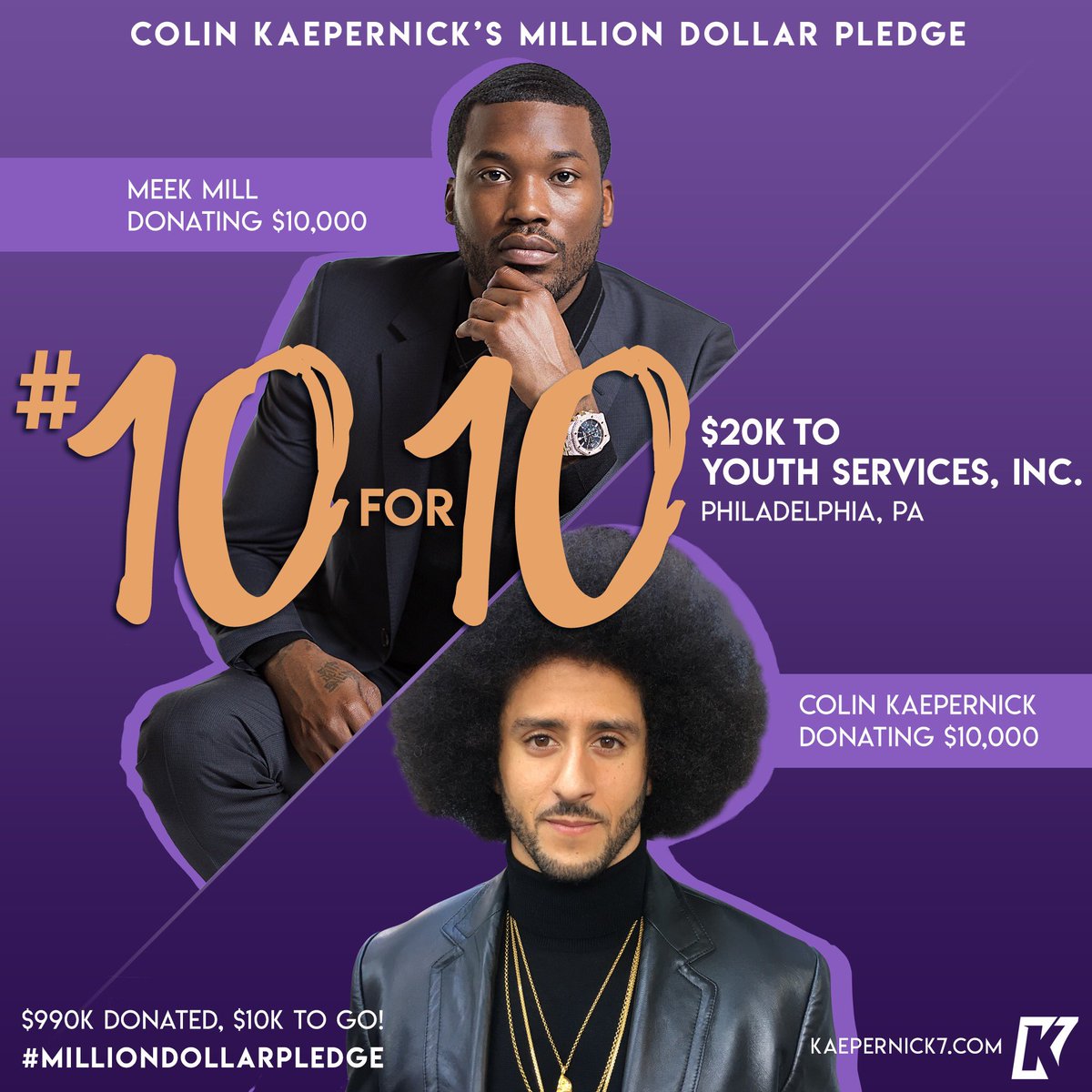 Migos launched their highly anticipated third album Culture II on Friday which has pretty much been buzzing on the internet.